Sunday, December 03, 2023 | 2:50:47 PM
welcome to Florida Coast Surveying
Surveying or land surveying is the technique, profession, and science of determining the terrestrial or three-dimensional position of points and the distances and angles between them. A land surveying professional is called a land surveyor.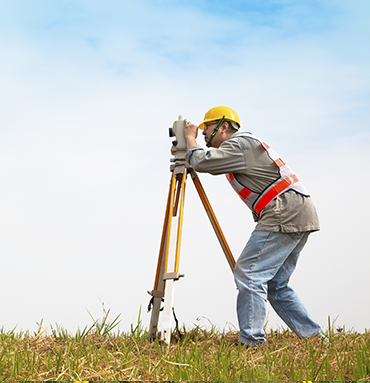 Serving the Central West Coast of Florida with Professional land surveying, Quality, Value, accuracy and customer service.
Save Time! Order Online!
Wasted time and gas money spent driving to and from our offices can be costly. Fortunately, requesting services online with Florida Coast Surveying is only a click away
Florida Coast Surveying provides land surveys in the Tampa Bay, Bradenton, Sarasota, Gulf Coast Greater Areas with Comprehensive Land Surverying Quality, Value, Accuracy and Customer Service!